EFFORTLESSLY SECURE ALL OF YOUR DIABETIC DEVICES WITH EXTRAORDINARY DESIGNS
Welcome. Look around & find an Authentic Silly Patch Today to Add class and Style to your device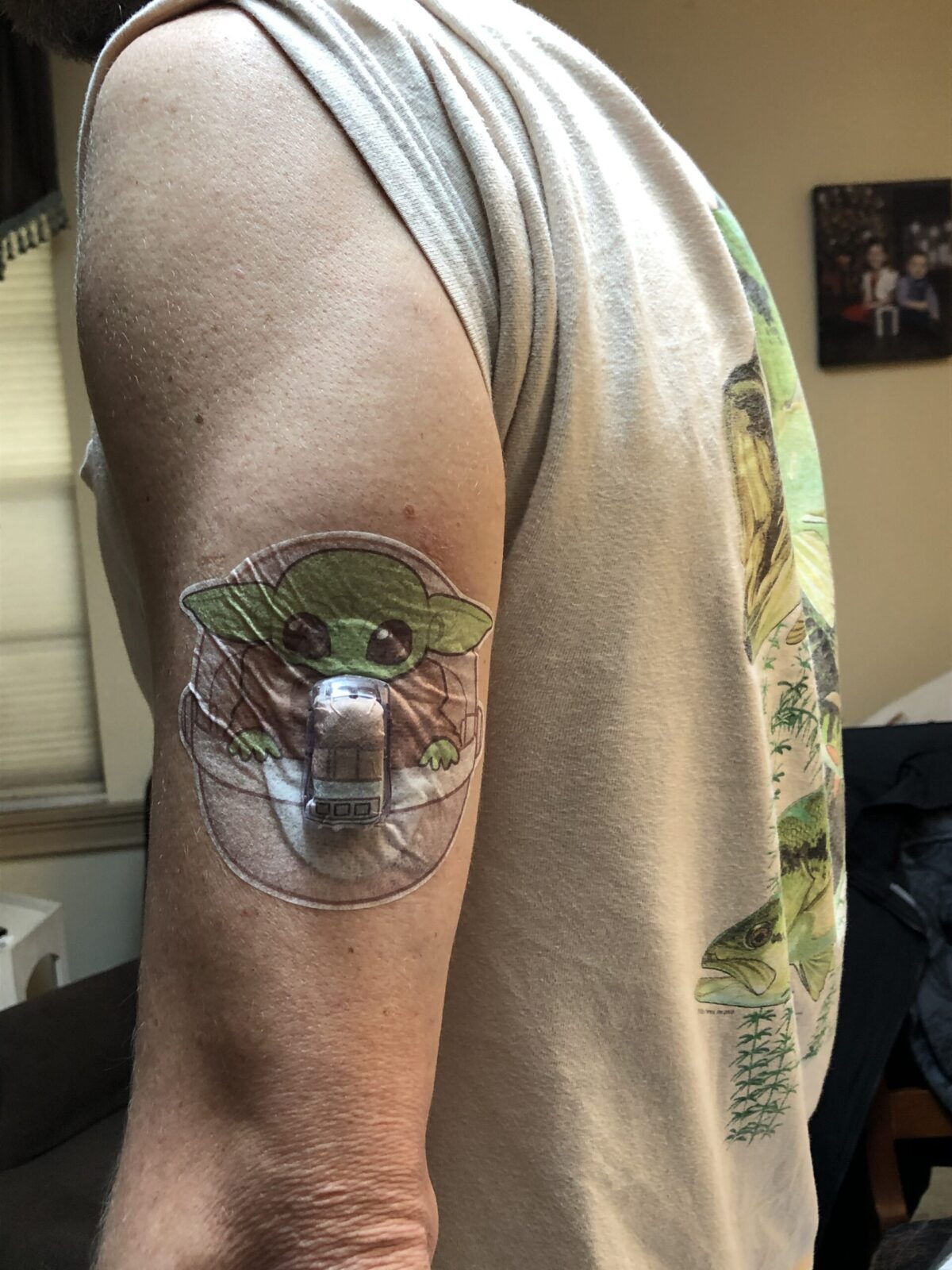 Secure your diabetic device and feel good about it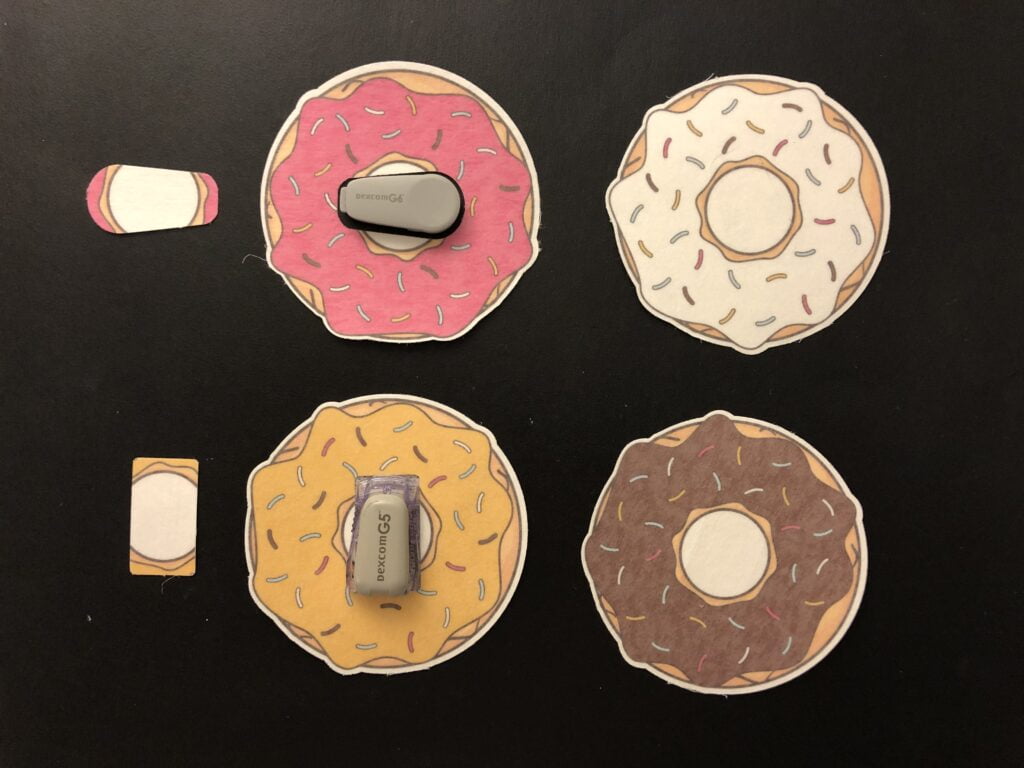 Essentials
Have You asked yourself how can I reinforce my diabetic sensor adhesion? Or are you having problems with the sensor pod not sticking while active? How can I make my sensor stay in place for more than a week at a time.
Custom Designs
How about an awesome custom designed adhesive silly patch that looks cool and will help keep your insulin pump infusion site and CGM sensors secured to your body for longer lasting comfort and flexibility while maintaining an active functional lifestyle. We hope you enjoy stopping by our store and will enjoy showing off your silly patch.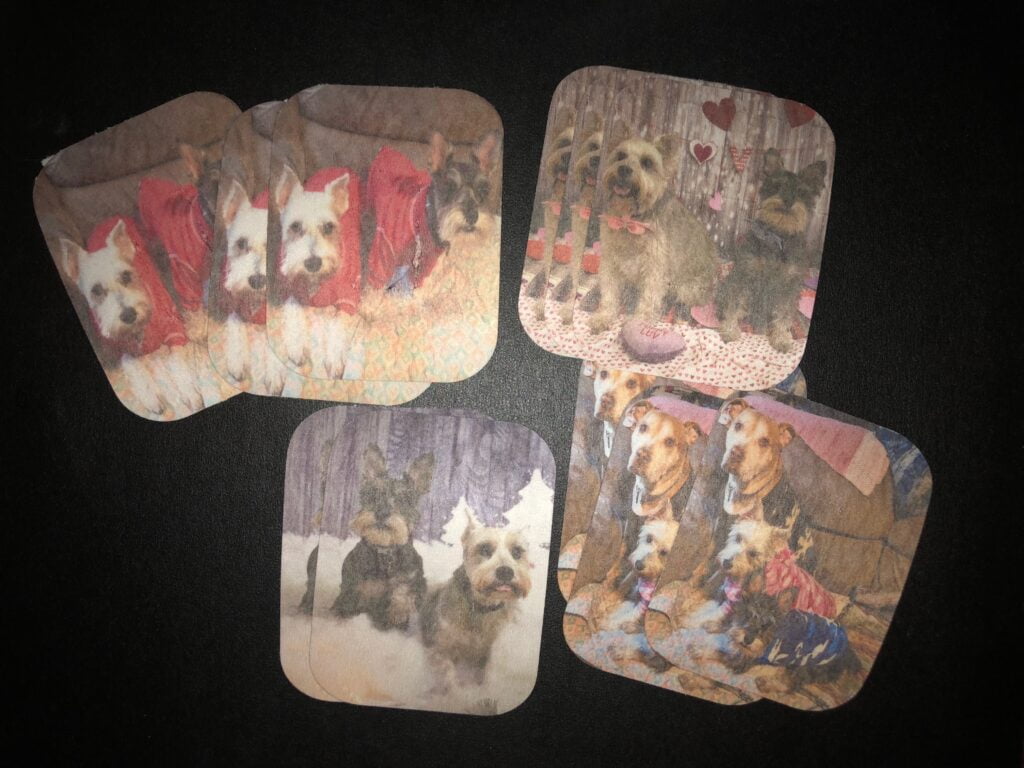 We have you covered
We offer solutions for all insulin pump infusion sites and CGMs. Don't see what you need? Don't be afraid to ask. Ask about free samples and how you can help spread the word!
https://www.facebook.com/ASillyPatchLLC